The Crew Who's Who!
Anyone who knows us understands that we've always said "Let Our Family Take Care Of Your Family" & we firmly believe that!  Our job is to create the memories for you to take back home and look forward to the next time you'll rejoin the RFFC!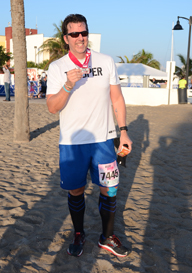 Craig and Kim Newton
Travel veterans of over 100 cruises around the world, Kim and Craig are in the business of creating memories!  Craig is the Founder of Run For Fun Cruise Tours Inc.®, and with over 20 years experience in the travel industry, Kim will be your Expedia® CruiseShipCenters® Cruise Consultant, taking you every step of the way through your booking. Their business mantra has always been "let our family take care of your family"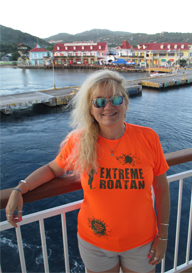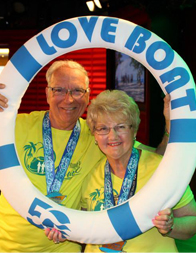 Anne & Mike Matwychuk
What would a vacation be without the parents and the in-laws?  Anne & Mike are Kim's Mom and Dad and they have been around the world and back!  They will be available to answer any and all questions you have while you are on your "runcation".  Anne is well versed in everything Caribbean and has over 20 years experience in the travel industry & Mike knows almost everything there is to know about cruise ship operations!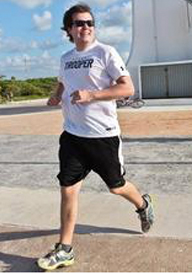 Trent Newton
Kim and Craig's son, Trent has been sailing the high seas since he learned how to walk. Knowing that he wanted a career in film at a young age, Trent has taken his talents to the 4 Year BA Program in Film and Media Production at Humber in Toronto. You will see him throughout the cruise with his camera and his smile as he ever politely asks you for a "quick Hollywood moment".  Trent oversees the photo and video production on the trip!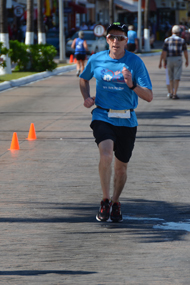 Don Gallagher
It is great to have Don with us as part of our RFFC Crew.  He has a vast amount of knowledge in a variety of disciplines and we thank Don and his wife Rebecca for all the wisdom they have shared.  Don's running career has taken him around the world. Don has run the Boston Marathon twice, both in 1999 and 2000. It was around this time that Don began entering in duathlons and triathlons. Competing in these sports Don has qualified for the Canadian National Age group team several times and competed at the World Age group Championships in Rimini Italy, Hawaii USA, Cornerbrook NFLD and most recently in Adelaide Australia.  In addition to his running and triathlon racing, Don has also coached runners, triathletes and duathletes.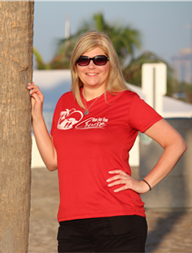 Tracy Kiedyk
Tracy is the best friend of Kim and you will see them together throughout the cruise.  She lives in Cranbrook, British Columbia and is a great help in working with Kim keeping everything organized for all RFFC participants!  We are thrilled she will be joining us once again on the RFFC Caribbean and she will be available to you throughout your trip with any questions you may have. She also completed her first Half Marathon at the A1A in 2016!!!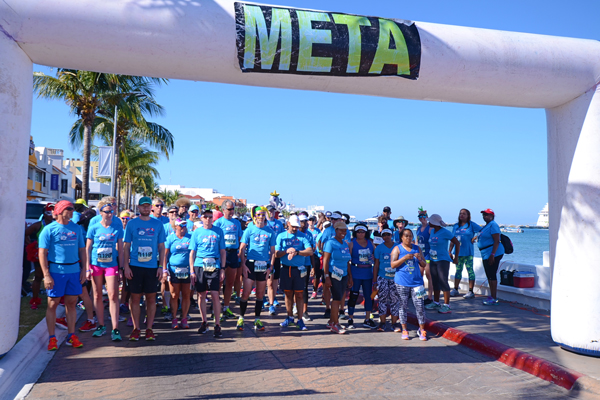 Call Us Today
Excursions & Fun Stuff: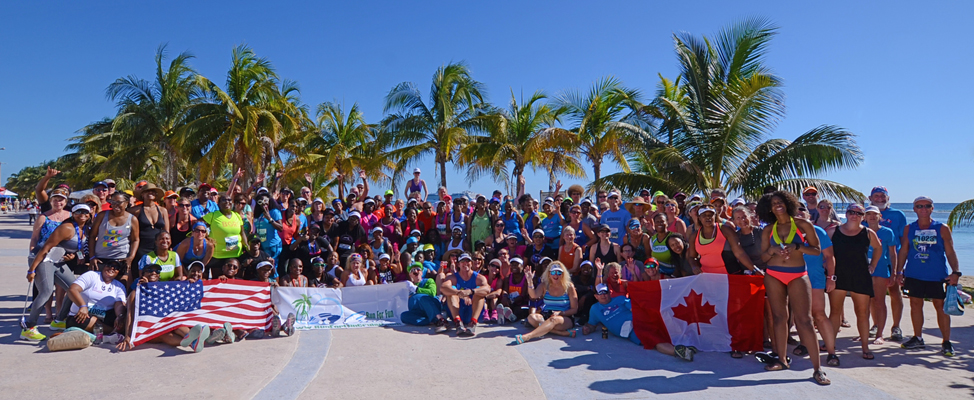 Learn more about us