ONE AWESOME RFFC GETAWAY AWAITS!
 The RFFC is designed with every type of runner and walker in mind! You'll actively explore the islands, meet like-minded new friends, and be part of a running family that is like no other!
WE HAVE SOME BIG THINGS PLANNED FOR OUR CARIBBEAN "GETAWAY" IN 2019 INCLUDING: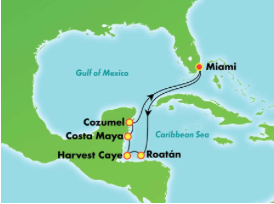 2019 RFFC CARIBBEAN "GETAWAY"
≈ Scenic island run/walk events designed for all levels
≈ RFFC Swag Bag
≈ Custom RFFC Medal
Option to participate in A1A Marathon Event Weekend

Trail run through the jungles of Roatan, Honduras


Private Beach Party on Harvest Caye, Belize

Seaside Run in Costa Maya-Theme to be determined

5K Race in downtown Cozumel

Morning Group Stretch on sea days

A celebration of the week reigniting old friendships and toasting new ones at our Awards Party

Group dining on select nights to get to know everyone on the RFFC

It's a great time for all-we hope to see you there!
DAY 1 > MIAMI, FLORIDA
Sunday, February 17, 2019| Departs 4:00 PM
We'll see you onboard the beautiful Norwegian Getaway where you can get acclimated to the ship then look forward to dining with the group as we depart Miami!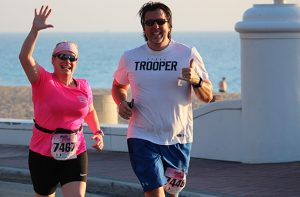 DAY 2 > AT SEA
Monday, February 18, 2019
It's a relaxing day at sea as you unwind and relax and start settling in to your vacation/runcation! We'll have some great things planned for the day that will be available closer to departure.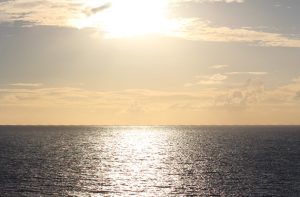 DAY 3 > ROATAN, HONDURAS
Tuesday, February 19, 2019 | Arrives 10:00 AM – Departs 6:00 PM
We return to Roatan to take on the jungle trails of Honduras! A crowd favourite during our last visit here, this run/walk will challenge you like no other and we look forward to returning to this fantastic port of call!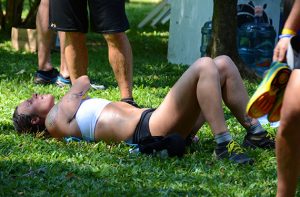 DAY 4 > HARVEST CAYE, BELIZE
Wednesday, February 20, 2019| Arrives 8:00AM–Departs 5:00PM
It's your private island for the day and a chance to regroup after what would have been a very challenging run on Roatan! We will have some awesome beach activities planned for the group first thing in the morning and then you'll have the rest of the day to enjoy everything that Harvest Caye will offer you!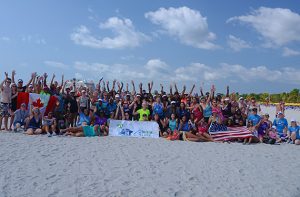 DAY 5 > COSTA MAYA, MEXICO
Thursday, February 21, 2019 | Arrives 8:00 AM – Departs 5:00 PM
The RFFC loves the port of Costa Maya and we are working hard on a great long run so stay tuned!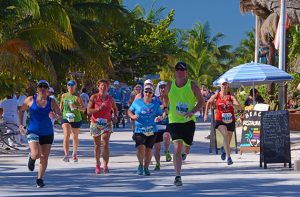 DAY 6 > COZUMEL, MEXICO
Friday, February 22, 2019 | Arrives 8:00 AM | Departs 5:00 PM
The RFFC always has a phenomenal time when we visit Cozumel, Mexico and we can't wait to return! We'll have a beautiful run planned. Stay tuned for details.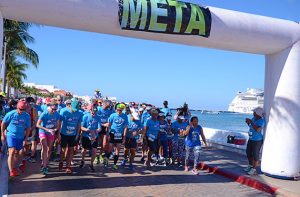 DAY 7 > AT SEA
Saturday, February 23, 2019
Get ready to celebrate as the RFFC Awards will bring everyone together to reflect, focus, and look forward to continued friendships and future itineraries. It's your chance to exchange information with your new RFFC Family and reminisce about the great week you just had!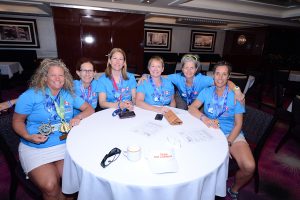 DAY 8 > MIAMI, FLORIDA
Sunday, February 24, 2019 | Arrives 6:00 AM
It's never "Goodbye" but rather "See you next time"Safe travels home and on behalf of everyone associated with the RFFC, thank you for choosing to spend your week with us and the
RFFC Family!