Run for Fun Canada/New England Runcation 2020
$369 USD PER PARTICIPANT*                                                                                   
We sail Saturday, June 6th, 2020 on board the beautiful Norwegian Pearl from New York City and running/walking the ports of Halifax, Saint John, Bar Harbor, Portland, and Newport! Five ports of call to run in and only one day at seas makes this a very exciting itinerary for the RFFC!
We will have some great events planned for these ports as well as lots of on board activities and shore excursions for you to choose from. Included in your running package will be all our running related events on board and on shore.
*Mileage may be added upon finalization of run itinerary
BOOKING YOUR CRUISE STEP BY STEP
Step 1.  Get ready to have some Fun! Visit Request a Quote page and fill in appropriate information-use the drop down menu so we know how you found us!
Step 2. We'll be ready for You! Kim or Anne from Run For Fun Cruise Tours will be taking care of your booking and walk you through the entire process from start to finish.  Cabin pricing fluctuates based on availability however because of our relationship with Norwegian Cruise Lines, you'll be sure to receive the best fares. Plus, you are price protected; if the fare goes up, you are locked in at the lowest price!
Step 3. What about Me?  Register for your Run Package by choosing "Run Package" You will need to resister ASAP in order to receive the important email updates that go to all runners!
Step 4.  What's in Store?  Stay in touch with us socially through Facebook, Instagram, and Twitter to keep yourself connected!
Saturday, June 6, 2020
New York City, NY
We'll see you on board as we depart beautiful New York City and set sail for Halifax, Nova Scotia, Canada. Take your time to explore the ship, say hello to new and old RFFC friends and get ready with anticipation as we embark on this TWO nation adventure with FIVE ports of call to run in!
Sunday, June 7, 2020
AT SEA 
We will have a registration breakfast to get everyone acquainted both new and old RFFC'ers alike. You'll then have the day to explore the ship; do as much or as little as you like, and get ready as we make our way to our first port of call-Halifax!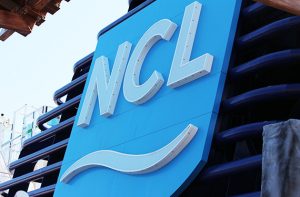 Monday, June 8, 2020
HALIFAX, NOVA SCOTIA, CANADA
Wake up as you arrive in beautiful Halifax where we are currently working on an amazing run for you to partake in! Stay tuned!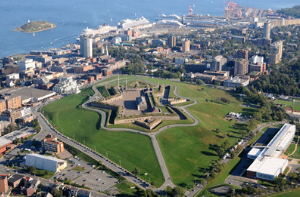 Tuesday
, June 9, 2020
SAINT JOHN, NEW BRUNSWICK, CANADA 
Stay tuned for exciting details on what we will be doing in Saint John!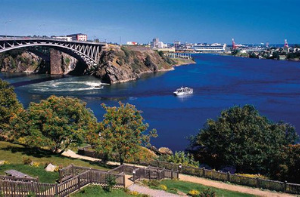 Wednesday, June 10, 2020
BAR HARBOR, MAINE
Event details to follow-stay tuned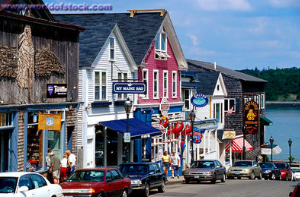 Thursday, June 11, 2020
PORTLAND, MAINE
Event details to follow-stay tuned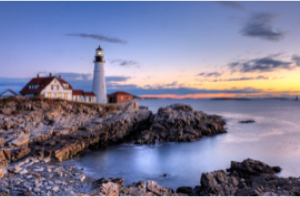 Friday, June 12, 2020
NEWPORT, RHODE ISLAND
Event details to follow-stay tuned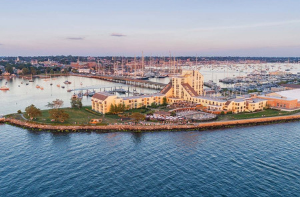 Saturday, June 13, 2020
NEW YORK CITY, NY 
It's never Good Bye only See You Next Time!  Thank you again for your continued patronage of the RFFC and we wish you safe travels home!