Here is Why You Should Join Us!
The RFFC take runners from around the world on exotic cruise vacations with organized running events scheduled at each port of call we visit.
We understand that making a commitment as to where you travel and take your family on vacation is a big one!  We'd like you to "let our family take care of your family" as you all join us on the Run For Fun Cruise®!  It would be our honor to fill your week with memories and friendships created that will last a lifetime! It is our vision to travel with runners of all levels, from walkers to Ironmen, visiting various ports of call around the world, and spreading the good word of fitness and camaraderie thru running! We feel that if you run for 26.2 minutes or 26.2 miles, you're a runner, and the Run For Fun Cruise is where you want to be! Join us today! 
Our partners for 2019 will once again be Norwegian Cruise lines as we depart from Miami, Florida on the Getaway and from Honolulu, Hawaii on the Pride of America! We are excited to be returning to NCL and look forward to their continued great service and product.
We are also extremely proud to have Black Girls Run returning for the fourth year in a row! The mission of BGR is to encourage African-American women to make fitness and healthy living a priority. The RFFC is a perfect fit and partnership for BGR and we are thrilled to have them return for the third year in a row!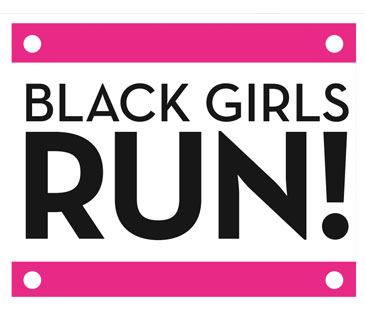 Please share this group with your running friends and family!  It is our goal to create memories thru the excitement of travelling with those that are closest to you and enhancing friendships that will be made on this trip and further RFFC's in the future.
It will be awesome to see you all in South Florida and Hawaii in 2019!
Don't forget to "follow" us on Twitter, "follow" us on Instagram, and "Like" us on Facebook!  We look forward to welcoming you onboard what is the "quintessential" running cruise vacation of a lifetime!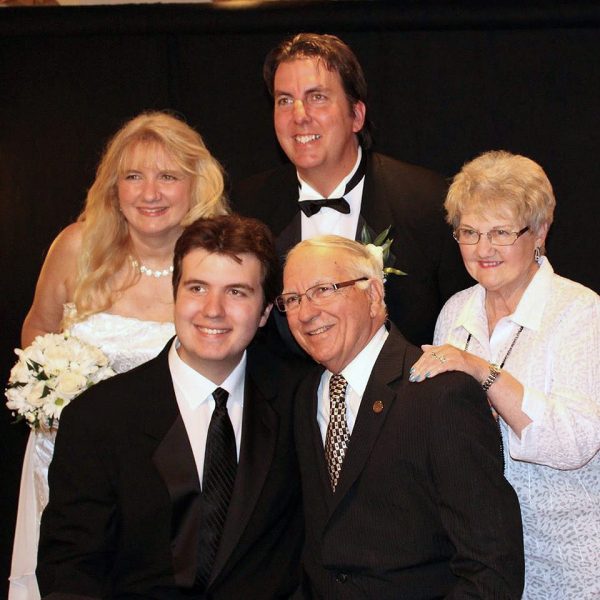 Get To Know Your Hosts: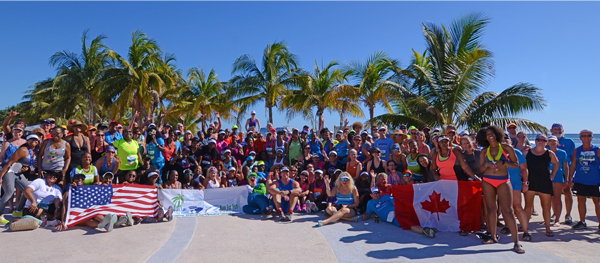 Exclusive Excursions
↑↓ Check out RFFC's past videos! ↑↓
↑↓ Check out RFFC's past videos! ↑↓